Are you still a Spa Virgin?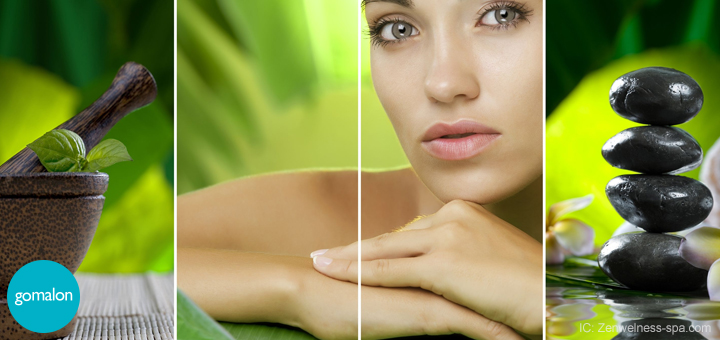 Lot of people avoid going to a spa as they have no idea what to expect. Or they simply feel intimidated. A spa experience is incredible in many ways and everybody should try it. And your first experience is all that matters. If your first time is right, you will keep coming back to it again and again.
There are multiple spas offering many types of treatments. As a newbie, it's difficult to pick one. And being clueless can become a hindrance in relishing that first spa experience.
Here's the perfect guide to get through your first spa experience with ease.
Booking your Appointment:
Research on what type of treatment you want to get done. Feel free to ask any queries that you have about the treatment. Most of the spas will ask you beforehand if you need a male or female therapist. Otherwise, inform them during the booking.
Early Arrival:
Reach the spa at least 15 minutes prior to your appointment. Usually, you are asked to fill in a form giving details of any allergies, medical or physical conditions. You can finish the paperwork and start your treatment on time.
Pre-Spa Therapy:
You will be guided to the locker room or changing room. If you are uncomfortable going nude, you can keep your under-garments on. Put on the robe provided by the spa. And make sure to empty that bladder. You do not want nature to call you during the massage.
Communicate Freely:
It is the duty of your therapist to take utmost care of your comfort. They will keep asking you if the pressure of massage is right. Let them know if you feel any pain or discomfort.
Post Therapy:
After the relaxation session, make sure to drink some water. Stretch those muscles and take some time to let yourself out of the chamber. Use other facilities available there. They might include steam, sauna, shower, etc. Some places also have a healthy snack counter.
So book an appointment and treat yourself with a breath-taking spa experience.
~By Anushree Kamath