How Do Spas help in Weight Reduction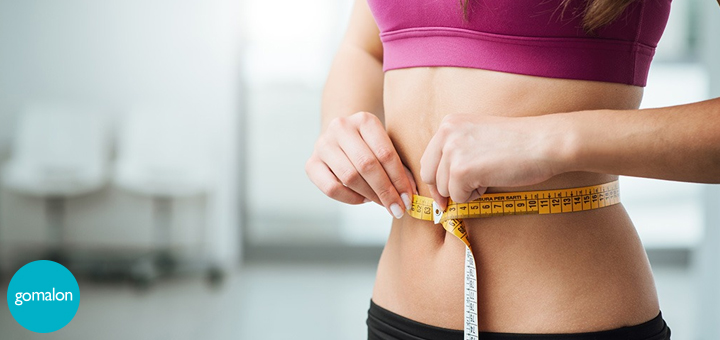 Have you ever wondered that losing weight could actually become a luxurious experience? A day at the spa can do that for you. Spa treatments are proved to aide in weight reduction. If done on a regular basis, it can make a big difference in shaping your body.
However, the spa treatments need to be followed up by a healthy diet. Water consumption is also extremely important to maintain your body weight. Large amounts of food will simply increase calories in the body that later converts into fat. It is also suggested to detox your body to maintain that weight.
Here's how spa treatment can shape your body and make you look slimmer.
Certain massages push your body in positions that are similar to yoga positions and hence, burn calories. It also synchronizes you breathing pattern in a way that burn calories. The body feels like it is working out and pushes out those extra pounds.
Other therapies use cool sculpting packs that is helpful in shaping your body. Cold applicators are used on parts like love handles, back fat or stomach rolls to freeze the fat cells.
Body Wrap Treatments have slimming Effects
These treatments use mineral soaked cloths to cover your body. Another hot blanket is placed over your body to keep the muscles heated. The body remains in a state similar to one during physical workouts.
Massaging techniques and styles often work on the muscles of the body. They help in toning and shaping the muscles. Fat from the abs, thighs and upper arms can easily be manipulated through these spa therapies.
Boosts the Digestion System
Spa therapies work up your body and increase the blood flow. This results in increased metabolism making your digestion system stronger and healthier.
Waiting to fit in the old pair of denims you saved?
Wait no more. Hit the spa and drop those extra pounds.
~By Anushree Kamath