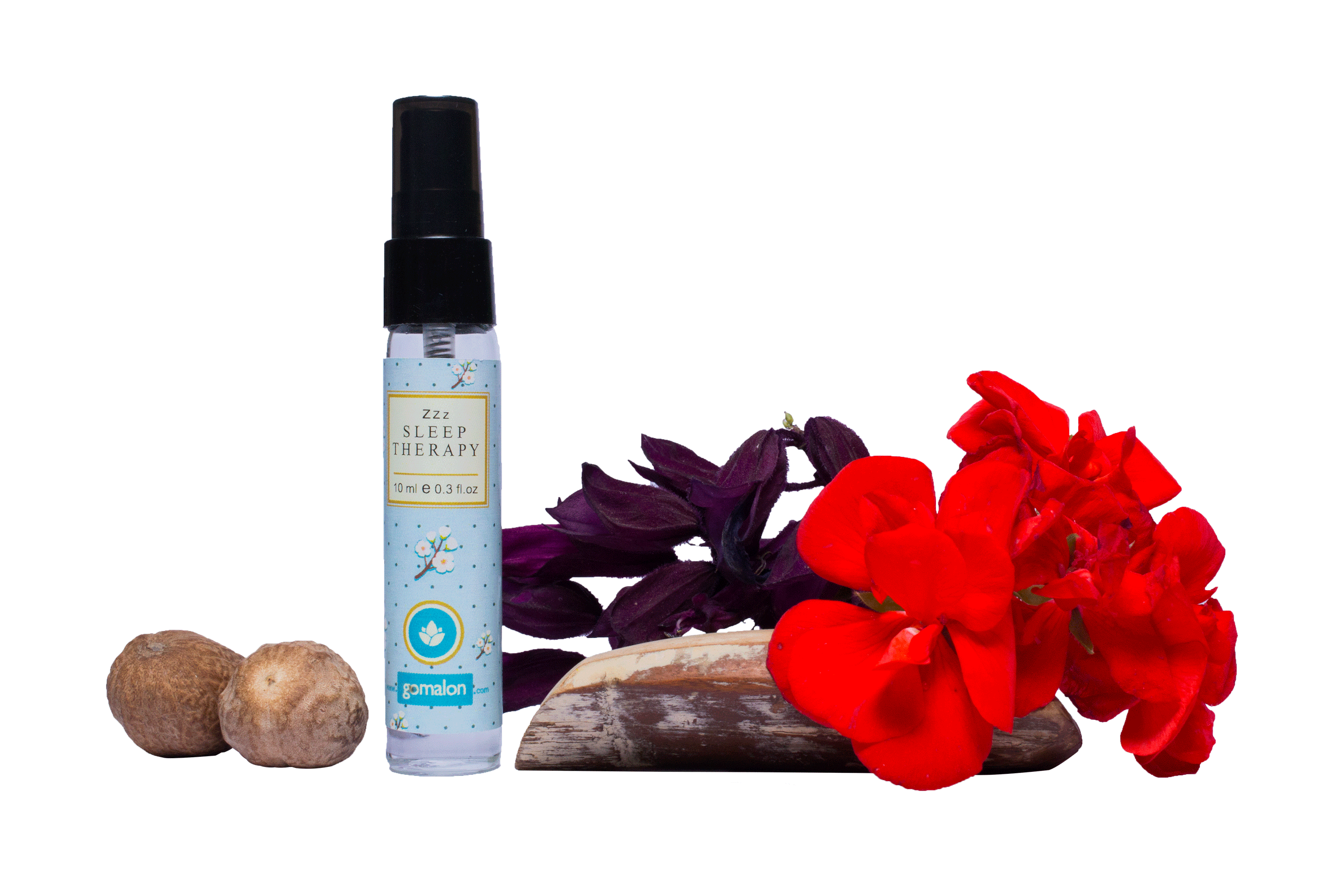 449
Sleep Therapy
---
Zzz Sleep Therapy mist is made of organic & natural ingredients, which helps your mind and body relax, to have a good sound sleep
100% Essential oils
Key ingredients: Sandalwood essential oil, Geranium essential oil, Nutmeg essential oil, Lavender essential oil
Caution: Some people may be allergic to natural products. Test Patch on inner elbow and leave for 30 minutes. Discontinue use if irritation occurs.
---
View More