Tips to Choose Better Hairstyle for Girls
Let me begin by saying this. If you are confident, then any hairstyle will suit you. But for the lovelies who are little skeptic like me and who don't know how to choose better hairstyle for themselves, stay with me for more insight on this topic.
First thing first, is to identify our face shape. The easiest way to do this is:
Tie your hair back
Walk in front of a mirror
Take a lip liner or an eye liner or a marker pen (make sure it's not permanent)
Draw the outline of your face on the mirror
Step back and see the result. You'll know.
Almost 75% of the women think that they have a round face shape. But in reality there are different face shapes. You will end up with these shapes on your mirror.
Oval, Round, Square, Diamond and Heart!
Surprised?
Let's begin!
Oval: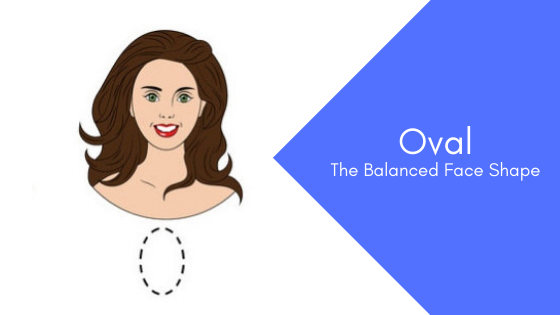 If you have ended up with this shape on your mirror then you have the most balanced face shape. You have a very proportionate forehead and cheeks. You have a small chin and the length of your face is slightly longer than the breath.
You can rock any hair style you want. Long hair, short hair, bangs or fringes, layers, straight hair, wavy hair, any hair style will suit you.
2. Round: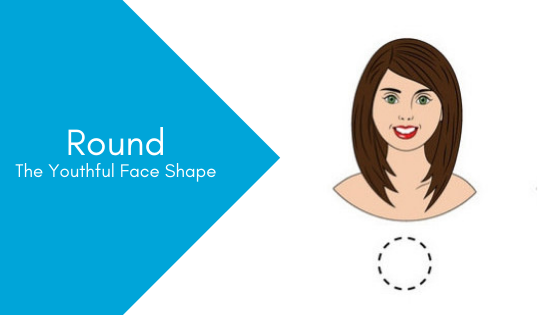 This face shape says that you have very desirable cheeks which make your face look very youthful, also gaining the title "the baby face." You should try hairstyles that are wavy and layered. Avoid bangs, but if you really want some, then try wispy and light bangs. If you have a carving for short hairstyles try long layers bobs. Always keep your hair length below your chin level.
3. Square: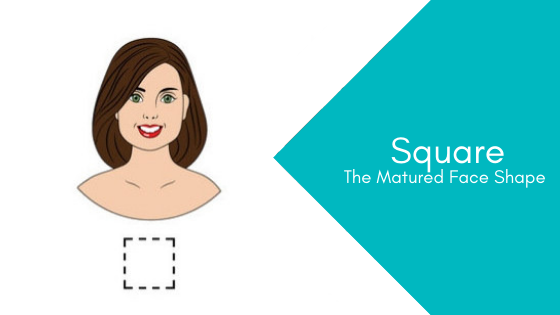 Having a square face means you have a defined forehead and jawline. You have the face to rock any style of bangs or fringes. Try getting rounded bangs which are longer at the edge of your face and go shorter towards the center of your forehead adding that softness to your face. Try to stick to a hair length ending below your chin like your round faced sisters.
4. Diamond: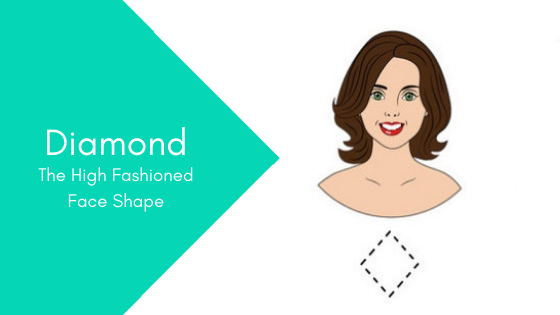 This shape means that you have a small forehead, a pronounced and tapered chin and defined cheek bones. You have a lot of definition to your face which can be softened by light layered hairstyles. You can try bob with light straight layers. Try to aim for hairstyles that are till your chin. This will draw attention to the most beautiful part of your face, which is your chin.
5. Heart: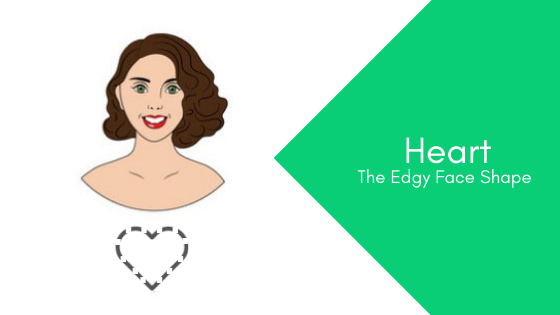 You have a very pronounced forehead and defined cheek bones with a small chin. You can rock all kinds of edgy hairstyles like angled bob, pixie cuts, bangs etc. The trick is to soften the top half of your face and draw attention to the bottom half. This will highlight your delicate chin.
So rock your hair and have a winning attitude though out your day. If you are confused which salon to go to, dittoapp offers you a large number of salons with exciting offers. Just download the app and you can book any slot of the day, apply exciting promo codes for discounts and get to have an amazing hair cut from amazing places with a reasonable price. Make dittoapp your personal style guide.