5 Benefits of Keratin Treatment To Know
If you have a perfectly straight and frizz-free hair, then consider yourself lucky. Seriously! Majority of women can agree with us that all have been victims to bad hair days. So, here are the 5 benefits of Keratin Treatment you need to know.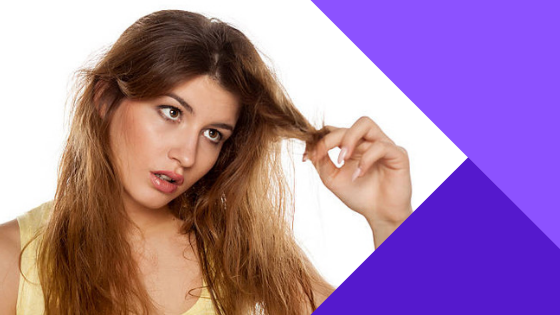 You know, that particular day when your hair decides to be a major mess. It does not look good open, and definitely not when tied up. We fight to make our hair look good for a few hours, then give up and resort to heating tools like straighteners, curlers, blow dryers, etc.  So even though we end up wasting hours behind our hair, we end up damaging it little by little with the help of heating tools making our hair even frizzier. It is like a vicious cycle of hair nightmare.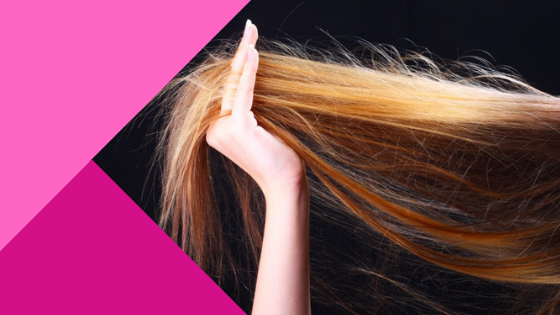 We have a solution for you to end this hair horror story. It is a Keratin Treatment.
It wasn't much of a surprise, considering you read the title. Moving on!
Now, what is Keratin?
Our hair and nails are majorly made up of the protein called Keratin. Our hair also comprises of Keratin-associated proteins as well. They act as external protection and provide internal structure to our hair, making it healthy. Due to sun, pollution, harsh chemicals from hair products, drastic changes in lifestyle the Keratin present in our hair gets diminished. This results in damaged, dry and frizzy hair.
If you are here, you must have that million dollar question in your mind. "To Keratin Treatment or not to Keratin Treatment." Plus you must be looking for more pros than cons on this topic. Well, let us help you increase the Pros list of Keratin Treatment.
Benefits of Keratin Treatment:
Finally, to the part, we all were waiting for.
Makes your hair healthy: Keratin treatment adds keratin to your hair, making it healthier. Loss of keratin forms pours in the hair strand. These pours get filled up due to Keratin Treatment.
Makes your hair manageable: Your hair becomes much more healthy and healthy hair is easier to manage. It becomes shiny and frizz free. It doesn't need combing that often. All in all, your hair becomes great.
Retains Moisture: Keratin treatment adds the lost keratin to the hair. This makes the strands smooth and dense which helps to retain moisture.
Frizz-free: Keratin Treatment helps to add the lost keratin from your hair strands. This makes the hair healthy and it starts retaining moisture. As a result, you can kiss goodbye to frizz.
No more split ends: Yes, you read that correctly. Since Keratin Treatment makes hair denser and helps retain moisture, split ends disappear.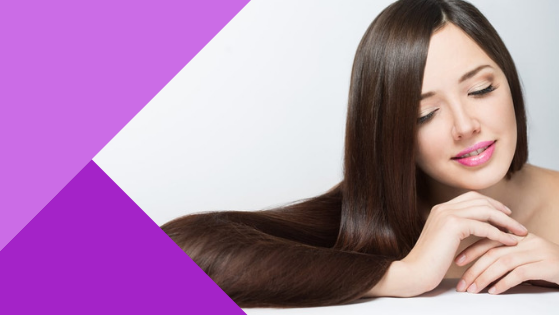 To add to all these points there are other benefits of Keratin Treatment which doesn't need much explanation like:
Cuts down on time taken to style your hair
Glossy and shiny hair
Lowers the cost of everyday hair maintenance
No harsh chemicals are involved, so no damage to hair, etc.
We hope these points help you to make up your mind.
Now if you are worried about which salon to choose from and trust with your hair, stop right there. Download dittoapp to avoid this confusion. Have a list of the best salons across Hyderabad and Bangalore which has Keratin Treatment in their service list, in your phone. Book your appointments with a click of a button. You can even book time slots or e-vouchers from dittoapp.  Pamper yourself with the ultimate self-indulging app.