What is Lomilomi Massage? | Origin and Benefits
Origin:
Lomilomi massage originates from Hawaii. This massage is an adaptation of traditional Polynesian techniques, which included repetition of the massage strokes throughout the body. Lomilomi massage also originates from "huna", a Hawaiian philosophy, which literally translates to "secret".
Lomilomi massage has been termed in many ways:
Hawaiian temple bodywork
Traditional Style Lomilomi
Temple Style Lomilomi
"Loving Hands" massage
Hawaiian massage
Lomilomi massage promotes blood circulation, provide relaxation, treats muscle aches and other physical ailments. It caters to mental ailments as well. Lomilomi massage has the capacity to heal anxiety, depression and fear and relaxes the mind. Lomilomi has evolved with the aim to clear blockages, from the body's natural flow of energy through the body.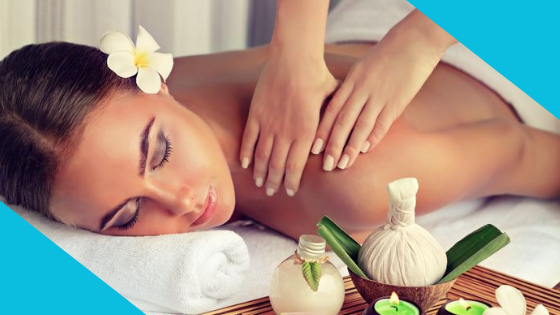 Method of practice
A typical Lomilomi session might begin with a prayer followed by meditation and breathing exercises in order to focus the mind. Although the practitioners massage each client according to their needs, Lomilomi generally involves rhythmic and massage strokes in order to clear the blockage in blood circulation. You should not be in a hurry while going through Lomilomi massage. Lomilomi massage focuses on helping you achieve mental harmony and peace. A Lomilomi massage session can continue up to 2 hours, depending upon the practitioner.
Lomilomi massage involves very less draping when compared to other massaging techniques. The client will have his glute area covered with a towel while lying down on the table faced down. While lying on the table facing up, he will have his pelvic area covered.  In traditional Lomilomi practice, no drapping is involved. Nowadays, however, the spas and massage therapy centers provide much more draping for the comfort of the client.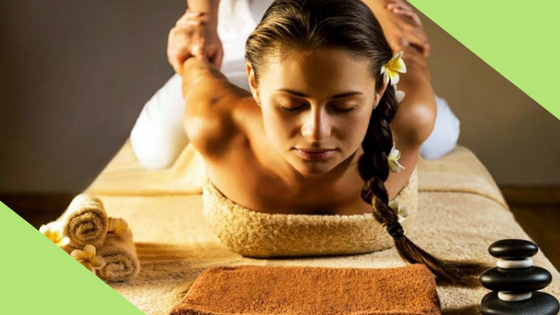 Benefits:
There are many benefits offered by LomiLomi massage. They are:
Improves immunity
Improves body flexibility
Helps achieve better posture
Improves blood flow
Improves Lymph flow
Helps the body to flush out toxins easily
Improves vitality
Helps lower blood pressure
Slows down the heart rate
For a good session of Lomilomi massage download dittoapp. It not only offers you a wide variety of massages, but also a wide variety of spas. It offers you a whole new world of Spas, Salons and Ayurvedic centers all over Hyderabad and Bangalore. Choose from any spa, salon or ayurvedic centres and heal or your physical ailments naturally or just go and relax.
Dittoapp has been designed for easy booking. You can book your time slot and spa or salon from anywhere. Download dittoapp for the holistic experience of self-pamper.