Hello, and welcome to the Gomalon Blog!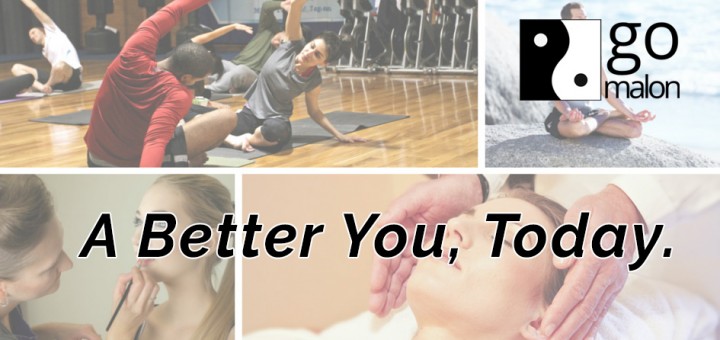 We are a couple of months into building Gomalon and will be launching it soon. And since we are all about people and their wellness, we figured it was time to put some of our own words down to keep you posted on what's happening with us.
We'll use this blog to keep you updated with tips on things you can do to keep your mind, body and soul fit, how-to guides so you can pull off amazing stunts with your body(and mind), new features and changes introduced to Gomalon.com, as well as other announcements or thoughts we'd like to share with you. If you've arrived here looking to find out what Gomalon is, we'll take the opportunity to explain what we do. Put simple, Gomalon is a one-stop location for everything wellness. Making it easier for you to take better decisions (when it comes to personal care) as quickly as possible is our task. We empower you with thorough and authentic knowledge of various services that are available, and then will find the best places where you can avail those services. Fret not, we handle bookings and address your concerns as well!
We'll also look at how you use Gomalon and will occasionally share your stories with the world. You can also follow us on Twitter and Facebook, where you'll hear about updates even faster. If you're looking for the answer to a particular problem, you might find the answer in our FAQ section. And if you'd like to get in touch with a question, or to say hello, or tell us about your experience using Gomalon, email us at info@gomalon.com.
We'll continue to develop, evolve and grow with you.
– Team Gomalon