Gomalon brings GoSpa – Luxury at just 999/-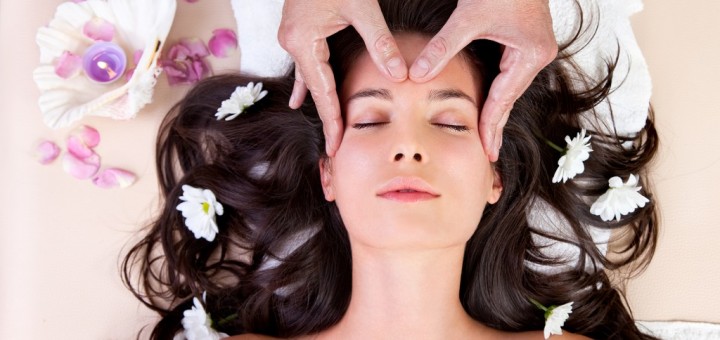 Gomalon brings to you the most exceptional experience of a Spa at just 999/- with GoSpa. This unique service is available at some of the distinguished locations in your area.
GoSpa aims to provide spa services at a nominal price of 999/- that no other player in the budget segment offers without compromising on the luxury and the experience of the customer. On the contrary, it enhances the quality of the service and sets a standard for the same. It is highly beneficial in many aspects compared to a regular spa service.
Here's why GoSpa is an ideal way to pamper yourself:
GoSpa gives you a hassle free booking experiences with a simple 3 step procedure that will allow you to book a spa in less than 30 seconds. It also auto confirms the appointment with Real Time Slot management system technology. With a Hyperlocal feature, GoSpa suggests all the spas around the 5 kms radius from your current location. And you can book in 30 minutes from current time.
Descriptions of therapies with visuals is provided to educate the consumer. GoSpa promises to provide the same services and the same experience across all the spas. There is absolutely no hidden cost for any selected services.
GoSpa has some major wallet integration options such as PayU, Mobikwik, PayZapp and accepts All major Debit & Credit card for an easy and safe online booking. Feel free to go cashless.
Customer Care at your service:
Now, you can easily reschedule your appointment by calling our customer care personnel at +91-8762839091. In case of any misconduct on the vendor's behalf, we guarantee your refund. We have introduced a 2 way rating process where you get to rate your service experience and also the vendor get to rate the customer experience. 
Hygienic Disposals with a Personal Kit:
GoSpa provides fresh disposables sheets, inners and slip-ons for every customer. You can be certain that you are not changing into used or washed products which may or may not be hygienic. Also get your personal kit that includes shower kit, spa disposables & towel along with a surprise gift during the spa service.
A perfect ambience is set up for the customer to relax and remain comfortable. Enter a room of scented bliss and get into a musical trance.
With Gospa, you can also gift your beloved ones a day of relaxation and tranquility at just Rs. 999/-. Make their day worthwhile with this unique gesture.
Find a set of FAQ's and complete guidelines to assist you on the step by step procedures for booking and post booking.
Get your GoSpa appointment today and enjoy an epic spa experience. Book Now!