Gomalon acquired bookmyspa!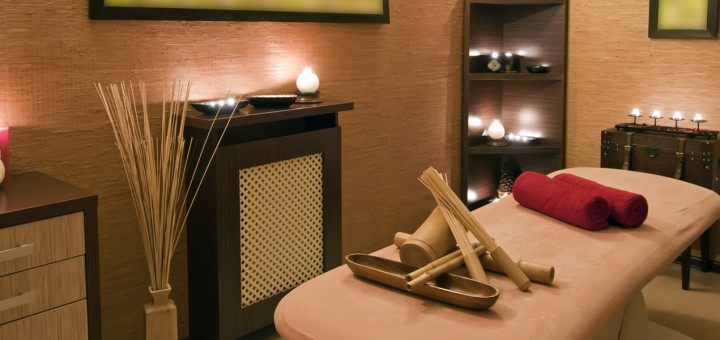 Today is a significant day for us and a landmark day for wellness industry in India.
We at Gomalon, are continuously working towards helping thousands of people create hassle free appointments for their personal well being, grooming and fashion needs. We have more than 2000 salons and spas listed on our platform, and we are persistently working together to offer best appointment booking experience to the customers. Some of the key challenges that our customers face while visiting salons and spas are long waiting times, lack of visibility into trained professionals, and not to mention, the many complications around payments and more. At the same time salons also come across troublesome situations while managing customers and giving them what they want. There are a large number of customers going to the salons and spas that don't always get the best stylists that salons would prefer them to have. We think we can help recover this and bring innovations for the better.
Bookmyspa, over the last 2 years, had built a fantastic platform that offers great customer experience by providing hassle free appointment booking, considerably reduced wait time, as well as smooth payment policy. The key proprietary technologies and algorithms of Bookmyspa help coordinate customers, hair dressers, makeup artists and other salon staffs average wait time by over three times, resulting in a much better consumer experience as well as better optimization of salon operations.
I am excited to share with you today that we have decided to work together and bring innovation by employing this remarkable technology to perk up the booking experience on the Gomalon platform. At the same time, the salons and spas associated with Bookmyspa will get access to Gomalon's efficient search portal and uncomplicated booking system. Together, we aim to be the largest wellness appointment destination in the world and we have ground-breaking plans to spread out our exposure in India and in International markets over the coming years.
Bookmyspa today powers users across some of the major salons and spas  in Bangalore and Hyderabad. Gomalon will continue to be led by Anil Kumar, co-Founder & CEO, Gomalon and Sriharsha BK, Founder and CEO, Bookmyspa will head the product management division at Gomalon. I welcome them and the entire Bookmyspa team to the Gomalon family.
This is a significant step for us in our goal to make Gomalon an easy appointment booking destination for all your wellness needs. We'll continue our persistent endeavor to renovate the access to wellness industry for thousands of customers around the world and help people get the best experience in their every visit at their preferred salons and spas.
Best Regards
Anil