Spa and Salon Etiquettes You Should Follow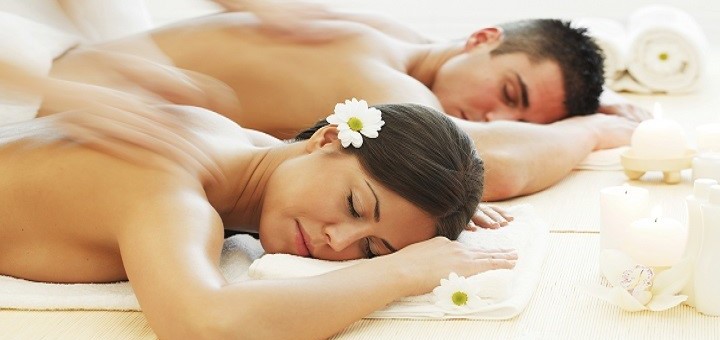 A trip to your favorite Spa or Salon should be a relaxing, blissful & comfortable experience for you as well for the service provider. We present you few basic Spa and Salon Etiquettes that you can follow to ensure a happy visit at your favorite spa or Salon
1. It is never too late to make an appointment with your salon and cancel one in case you cannot make it on time. It is one of the most significant Spa and Salon Etiquette you should always try to follow.
2. Try to reach 15-20 minutes prior to your appointment. This will allow you a stress-free check-in, changing clothes, a shower or sauna and/or a little pre-treatment decompression time.
3. Inquire about your salon's policy for food and beverage if you want to carry them with you. Carrying your own food and (non-alcoholic) drink to your salon is usually fine, especially if you are going to be there for a long hours. But avoid bringing in fish or anything with a strong odor as a civility to your stylist and fellow customers.
4. Try to avoid cell phone usage as much as you can and if it is necessary, do not disturb others with your interaction. Choose rest room or go outside to settle your things and prove that you are a responsible customer.
5. The more hygiene you maintain, your stylist would enjoy more in serving you. This may include washing your hands and feet before you go out for your beauty services, maintaining good breathe etc.
6. Try to remain peaceful and describe your preferences to your stylist. If they give you attitude, prefer to talk to the manager without creating any scene.

 7. If you are not satisfied with the beauty services you have taken, address your concerns with the management of the salon. They are always eager to help.

 8. Please return your wrap and your slippers when you are finished with your services in your salon.

9. For haircuts, makeup, saree drape, and hair do always bring references so that you and the stylist are on the same page. Keep in mind that people's readings and portrayal of color and figure can differ, but an image speaks a thousand words.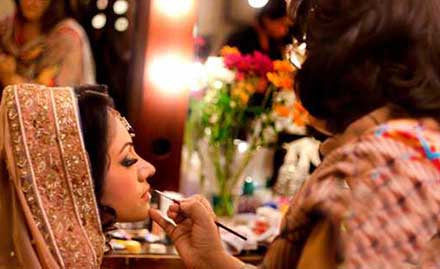 ~By Shreya Sinha