5 best hair salon's in Bangalore!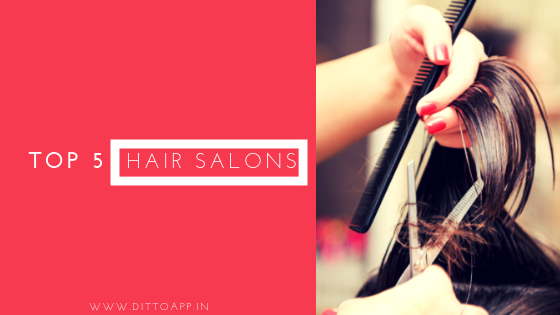 Person 1 – ''Good hair = good day''
Person 2 – 'Good hair lets me slay''
Person 3 – ''Good hair boosts my confidence''
Person 4 – ''I love exploring my hair''
PS: When customers were asked to describe in one liner on what their hair means to them.
So yes! We clearly understand that good hair is your morale to boost confidence, your pill to a happy day, your first look, your best friend, sometimes your worst enemy & so much more!
Well, we love bringing in rich content to share with you guys! We always look back, do our research and present to you the best options/suggestions.
So here it is!! 5 best Salon's in B-Town to offer you with great hair solutions, hair treatment and hair makeover's to slay every minute of your life.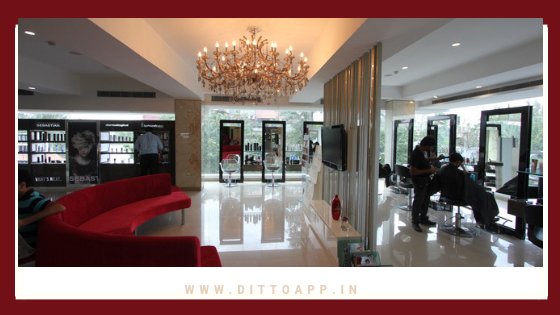 One of the most premium & well-known salon & spa chain, they always believe in giving great (greatest) customer service & that's certainly proven with their repeat walk-in's. With the most trendy haircuts, latest hair treatment options & best products for hair they excel in providing the best in class service in the most luxurious looking & feeling ambiance.
With 10 Bodycraft outlet options available on dittoapp, it offers the best prices, packages & real-time slots to book without hassle.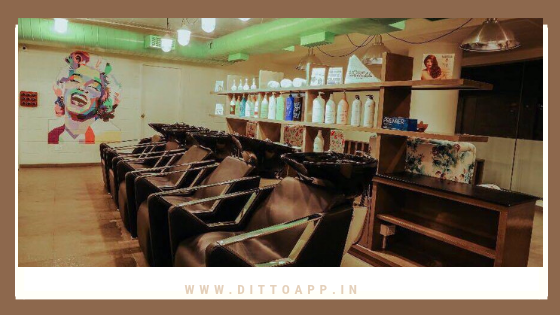 Ranked as the best B-blunt branch in Bangalore, it has a range of treatments for hair – everything from the scalp to the hair strands to the tips. The best thing is they have a free kerastase hair check-up that's done on the customer's hair to understand the hair type before suggesting treatments or products. With extremely skilled professionals, they provide service that is beyond excellence.
Dittoapp lists B-blunt mini on its platform with a range of hair services to choose from with best packages and lowest prices.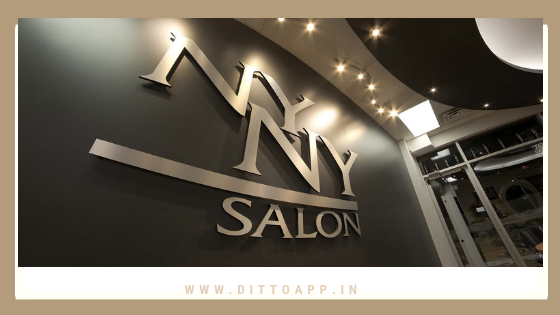 Located in the centre, NYNY is known to provide great hair services. Even for a regular
hair wash/haircut/hair-spa they use premium products like Schwarzkopf, L'Oreal pro. Try them to not miss out on pampering your hair the right way!! Good ambiance, great products & friendly service makes them the go-to place for your hair needs.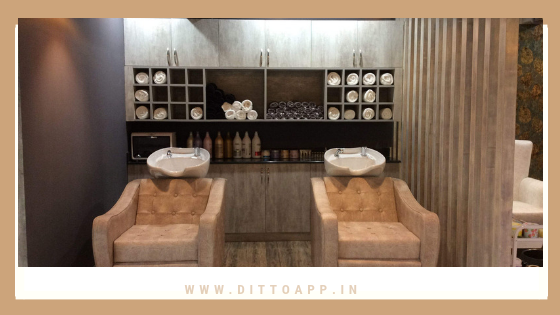 A beautiful space located in HSR Layout, Ponytail spa & salon offers a variety of hair related services. From a basic haircut/hair wash/blow-dry to Keratin treatment/smoothing etc. It's spread across a large space with great ambiance, and lots of services to choose from. Try not missing them & especially with great offers for them on dittoapp.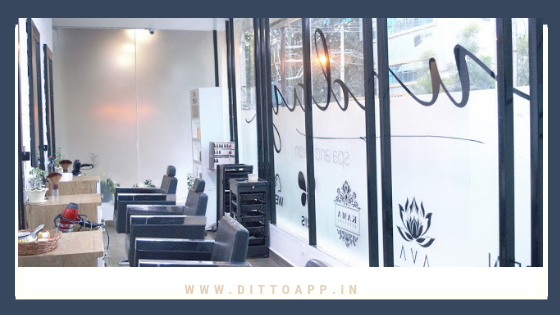 Wondering why are we listing it under the SALON category? Well, because they offer all hair & skin related services too & guess what? They just don't offer, they excel at exceptionally offering great services.  They prefer the organic approach to providing hair & skin services. KAMA is the product brand they use to give great results. Hair color, smoothening, just hair-wash/cut/dry are some of the hair services offered by Sunday – The spa listed on dittoapp at great prices & on real-time booking facility.
All of this & more listed on www.dittoapp.in. Login or download the app (Android); app (IOS) to get gorgeous TODAY!