Amazing Tips for Painless Waxing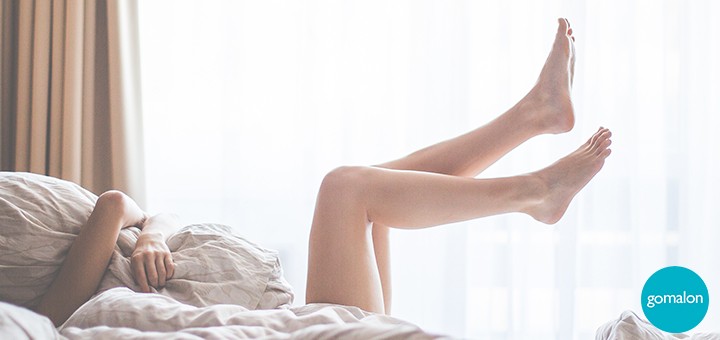 Waxing is like mowing the lawn nobody enjoys doing it but everybody looks and feels so nice once it is done
Exfoliate and Moisturize Your Skin
Try to develop a regular habit of exfoliating your complete body to get rid of dry and dead skin and you will love to visit salons for waxing. The trick here is exfoliating not only makes your waxing less comfortable but also prevents ingrown hairs. Hold on, you need to moisturize your skin daily or else you will persuade the buildup of dry skin.
Keep It Timely Scheduled
You might not feel that waxing is among your most exciting salon visits, but it's a fact that the more frequently you go for waxing the easier and less hurting it is. It is better to have it every four-to-six weeks to make sure you stay hair-free with less pain.
Time it Intelligently
Divas… Did you know your hairs need to be between 1/8th and 1/4th of an inch so that the wax can clutch them and leave your skin with a satin finish? If your hairs are shorter, wax cannot grasp them and if they are too long waxing will hurt.
To make it simple, follow the inch criteria and whoaaaa… no more painful waxing.
Stick To It
Once you make up your mind to board the waxing train, you should drop shaving. With regular waxing, hair will grow in the same pattern meaning you will be feeling that super smooth skin in less pain.
For Bangalore Beauties, we recommend you visit your nearest Lakme, and Naturals salons to get a less uncomfortable waxing as they keep Rica wax which is almost painless. You can also try YLG Salon & Hair Speak outlets as they have their own in-house range of painless waxing which starts from INR 499.
~By Shreya Sinha