Valentine Day Gift Ideas to win your girl's heart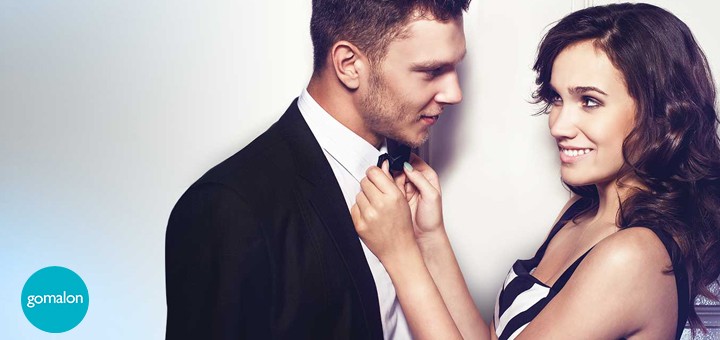 This Valentine Day, buy a coffee mug of her choice and write a super cute note on it in the morning. You might find thinking of a cute note difficult but remember your girl's first smile and something will strike your mind.

Create a path of roses that will lead from your bedroom into the kitchen and have some out of the ordinary gifts there for valentine day surprise. Have rose petals placed in the bathroom and keep a lit aromatic candle there with a love note on the mirror.
Recreate your first date by reconnecting with your partner by surprising her with the setting of your first date. This will give strong sparks to your love to fly again.

Prepare her favorite feast as food definitely clings to more power than people may think. You will surely win your girl's heart with this act. This might need preparation, so plan your day accordingly.


Watch old Hollywood romantic classics to see how romance was really done back in the day and make your girl feel like an impress this valentine day.
 Try to book last-minute flight deals or select something private and have romantic drive few hours from your home city.
 Fill a jar with Valentine candies and notes for your princess. Place a special valentine day gift for her next to the jar.

Revamp your bedroom decor to look like a love nest. Place scented candles, luxurious linens, and a beautiful candle with photographs of you two.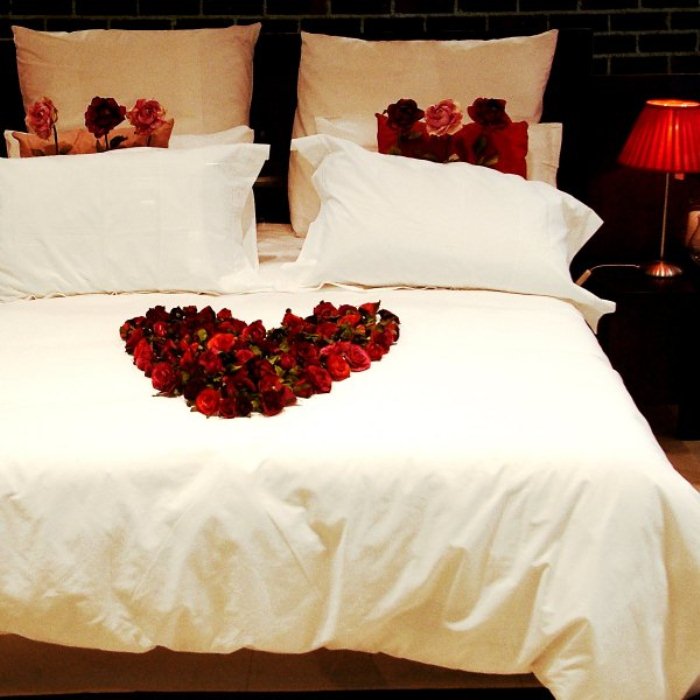 Plan out a romantic dinner at a new place and surprise her by asking the restaurant to bring your love notes on the table.
~By Shreya Sinha