Top 5 Salons in Bangalore you must visit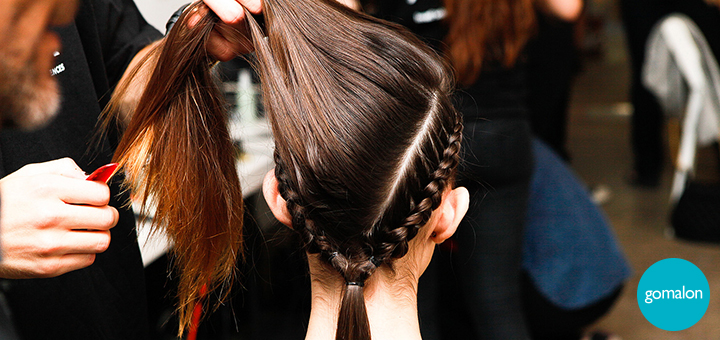 Trusting someone for beauty services is a risky game. Getting a perfect makeover with highly professional staff & equipment now gets easy as we bring you the list of Top 5 Salons in Bangalore you can trust & try.
1.Bounce Style Lounge
Indulge into some rejuvenating spa services at Bounce. You can also get advanced styling, hair and skin care, and beauty services here. Sprawled across the city, this award winning salon is easy to locate. Find your way to wellness paradise here. They are a highly recognized salon chain and have made many customers experience best beauty and wellness services.
2.Bodycraft Salon
Bodycraft is among one of the coolest and ultra-modern salons in Bangalore. Enter into this salon and you will experience a luxurious aura.  Every corner of this blissful place is designed to give a magnificent feel. They offer excellent massage therapy, best makeup, and other beauty services. The services are combined with high-quality ingredients, cutting- edge equipment, and on the top, courteous staff. This salon chain is frequently visited by customers who want to experience class.
3.Toni and Guy
Explore your look, take advantage of your best features, and get a feel for your personality and lifestyle by heading to TONI&GUY.  They are a global icon and leader in the hairdressing industry. By leveraging their customization techniques, TONI&GUY have managed to set them self apart in an exceptional manner in hair salons range. This is a place where creativity blooms to offer you best looks.
4.Enrich Salon
To experience enduring beauty, visit Enrich Salon in Bangalore and get revitalized.  Supported by a strong hair styling bequest, they offer head to toe beauty and styling services. All the services are coupled with high-quality global products and skilled technicians.
5.Flaunt Salon and Spa
Flaunt Salon and Spa is among lavish salons in Bangalore. Flaunt is not only a place for your beauty needs but an experience to get pampered in. Get rejuvenated by their well arranged and functional spaces. The salon is designed to offer you adapted attention and extra care.

~By Shreya Sinha