Top 5 Best Rejuvenating Spas to Visit in Bangalore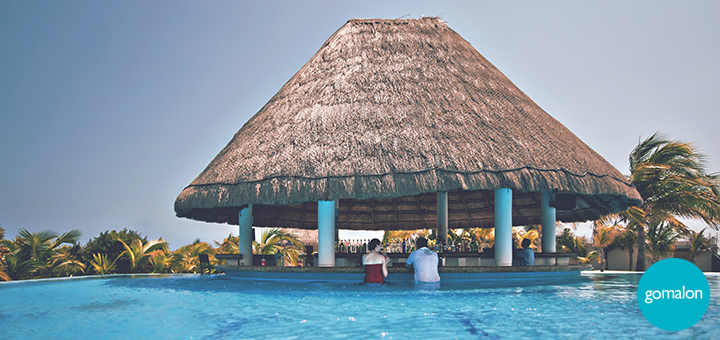 Presenting Bangalore's Best Spas. Take a close look and you will see what makes them stand out from others.
The 5th Element is a Body Spa center that offers customized spa therapies to give you optimal results. Their treatments make you "feel good". The ambiance here, provides you peace and a relaxing interval from your everyday busy life.
Rush to the 5th Element Spa to get pampered and feel revived.
JLA Spa offers you stylish haircuts, makeovers and, soothing spa experiences. This globally applauded Spa chain follows international standards. They offer advanced expertise in beauty and wellness services.
Head to JLA Spa to get pampered with the best ingredients that our mother nature can offer.
La Tiara is not just a Spa but a concept to relax your mind and body. They have redefined the spa experience, with contemporary interiors of worldwide standards. Get your mind and body refreshed with the La Tiara's wide-ranging menu.
Visit La tiara to experience ultimate leisure and relaxation.
Oryza Day Spa is among Bangalore's most lavish rejuvenating day spa. They offer you an experience like none other. This is an entry to swap over stress with composure and cuddle in a host of spa therapies. This will re-energize you and bring to your mind a whole new relaxation.
Visit Oryza Day Spa to get excellent spa therapies that are perfectly designed to get indulged in.
Sohum Spa offers you therapies combined with passion. It provides you an amazing ambiance alongside making sure that you cherish every aspect of your spa experience. Here, you will indulge in an absolutely soothing artistic environment.
Head to The Sohum Spa and indulge in relaxing spa therapies which will energize you.
~By Shreya Sinha