November Picks – Best Spas & Salons near you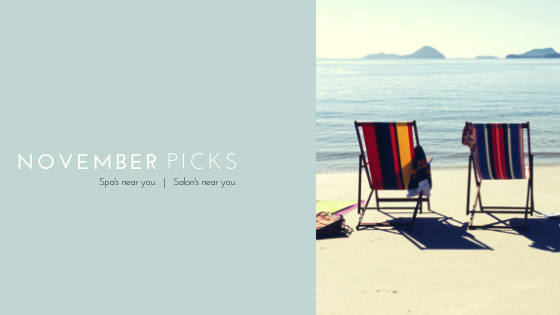 It's nearing the month end. It's nearing the end of a huge festive season! It's coming close to the event of weddings, big decisions & a new year! Well, all this calls for a great celebration. A celebration to love yourself, pamper yourself & take some time to give some love to yourself.
Well, the best way to pamper yourself is to give yourself a luxury ''ME TIME'' & that's best given via great Spa therapies & gorgeous salon makeover's. This November, we bring to you the best Spas near you & the best Salons near you for a great pamper sesh time.
Here's a chance to pick your favorite from the list.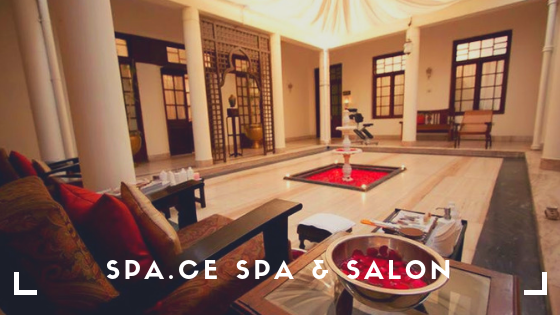 ORGANIC. Organic. oRGANIC! Look at it in whatever way, this place is all about giving you a great spa therapy with essential organic oils & organic products. They believe in pampering you the right way & their right way is to use essential organic oils & some great laid back ambiance.Try not missing them. They have everything from just a massage to a scrub & a combo. With 3 locations, they surely know how to charm the Bangaloreans.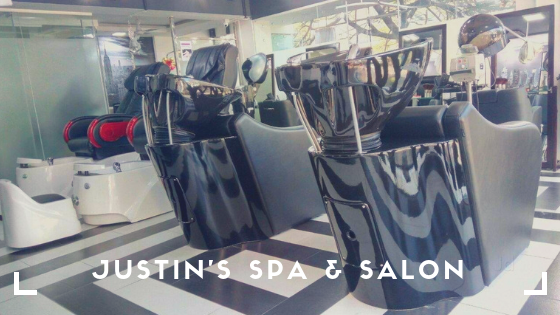 Located in a prime Indiranagar, it has great mani-pedi, hair packages, head to toe rituals & baby soft waxing services. At the most pocket friendly prices, this salon serves it all. They have friendly staff, good space & the right amount of knowledge to perform these services. Try them to know them & go GA-GA over them.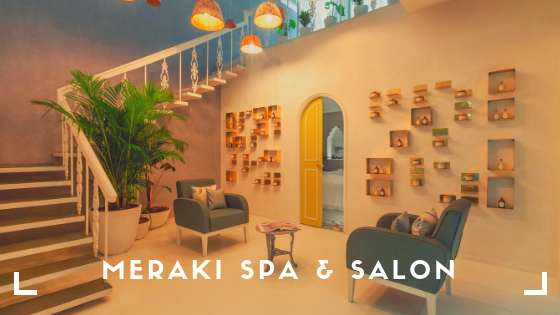 LUXURY. ULTRA-LUXURY & ALL LUXURY. Miss unwinding? Miss spending some quality time with bae? Or just want to gift yourself a great experience? Do it all, at MERAKI SPA. Located in
St. Marks Road & Indiranagar, they have an uber luxury ambiance to make you feel special. Their extremely well-trained staff is the cherry on top! With exclusive prices on dittoapp, their spa therapies at Indiranagar start from Rs.1750 only!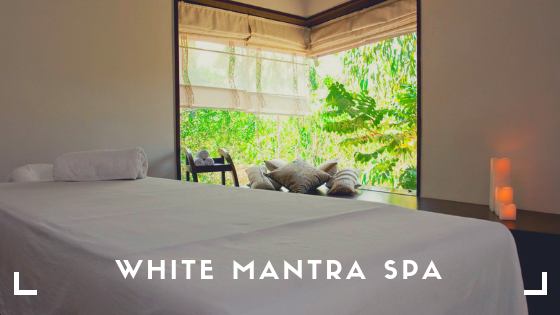 Away from the City in peace but still in the City? That's how we describe White Mantra located in HAL, Bangalore. The greenery around the Spa, the extra spacious spa rooms, great therapy & therapists sum up all the reasons for you to visit them. Calm in between chaos is what you get from them! Beautifully set up space to give you a perfect unwinding session (rather call that a mini getaway!)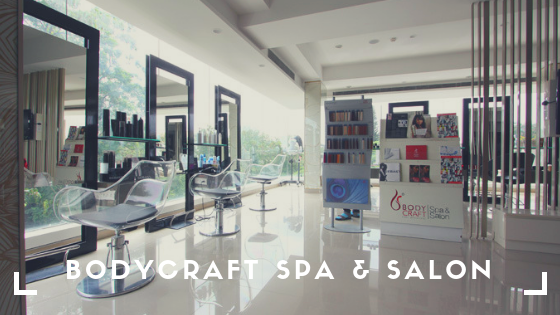 Repeatedly writing about them because well, we have a new MENU of their services. With a chain of locations in Bangalore, they lead the market in providing great service in a great ambiance at great prices & with great staff experience. Perfectly meets your needs to give you an ultra-grand experience for various occasions! Well, occasion can just be created to visit them: D
Well, whats your pick? Visit dittoapp & get an access to many more around you!