Top 3 benefits of Couple Massage for your relationship
For every couple in the world, love during the former years is effortless. The effort is needed during the later years when the struggle of career, family and love needs balancing. To strengthen your relationship or celebrate any occasion or even for a quiet get away for a few hours, couple spa is an off-beat way to celebrate your love with your partner. dittoapp has brought to you a wide range of spa that offer Couple Spas at near you in Bangalore and Hyderabad at pocket friendly prices. So couples, celebrate your love with dittoapp in a calm and relaxed environment and rekindle your togetherness!
There are numbers of benefits of a spa massage. But a couple spa is a whole new deal. Here are 3 major relationship benefits which couple spa has to offer: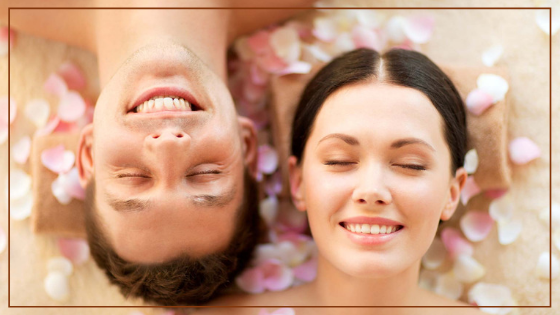 For the bored couples who want to "do something new" this is your chance. Experience something different rather than going for movie dates and the candle light dinners. Experiencing something new together helps the couple to bond more closely. It can also help them learn new things about each other in a different way.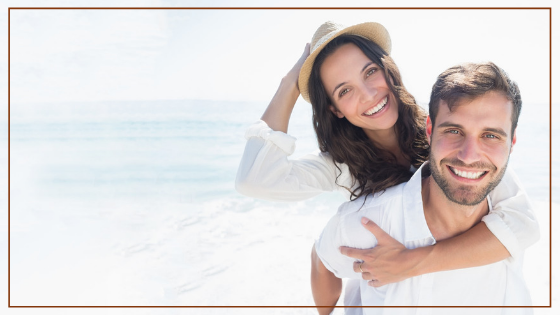 We all get caught up with issues that happened in the past and problems that might occur in future. But we forget to live the present. A couple's massage helps you to live the present and create unforgettable memories with your significant other.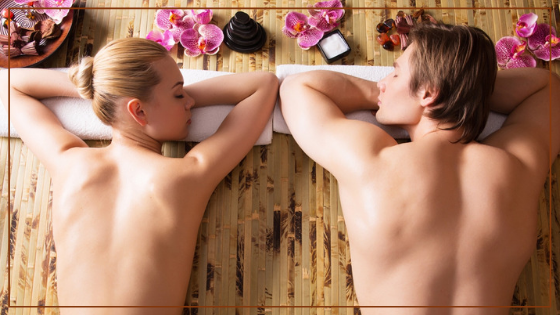 We have turned slaves to your gadgets in our daily lives. A couple spa is like a few hours of vacation without any disturbance from the outside world. You will not be disturbed with calls, texts or any other notifications that might distract you from your partner. A couple's massage will help you two to focus on each other.
These three points might not seem to be very extravagant but they do make a marked difference in your relationship with your partner. It increases the love that you have for each other. It helps you come out of your self-centered life style. You and your partner learn to be with each other just of the desire to be with each other.
We, at dittoapp understands your need for relaxation and have made sure that you get to enjoy all the luxurious spas with top class amenities near you in Bangalore and Hyderabad. Let us be your little cupid and rekindle your romance with your significant other!