Must-Know Etiquette For At Home Beauty Services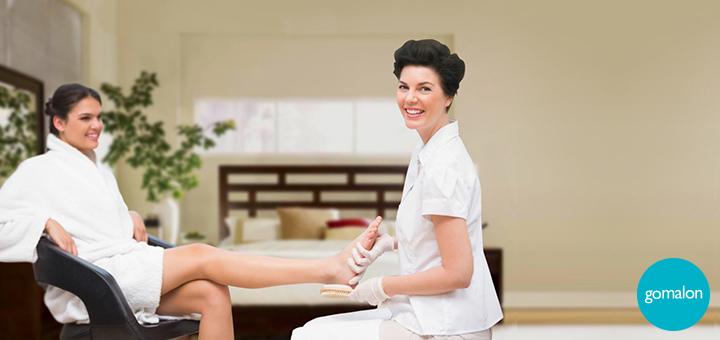 It's way too hard to beat the ease and comfort of receiving your beauty treatment in your own house. Rather than combating traffic and rushing to get to the salon and coming back, all you need to do is call for beauty services at your home. Open your front door and enjoy the pampering as at home you enjoy the beauty services more knowing that you don't need to leave when it's done and can relax as long as you desire. Bliss!
Give details of parking space to your service provider in advance. This will save you from making last hour arrangements for your stylist to park. Prevent time delays and pamper yourself on a very luxurious day.
It's better to ask your service provider whether they are bringing all the necessary items for the service or are they expecting some from you. Be ready with the things you might need for your absolute, styled makeover.
It's nice to have your place a bit organized so that your stylists don't feel uncomfortable. A cleaned area where they can keep their products and tools will cheer them up and they will give their best to leave you feeling indulged and rejuvenated.
If you are going for a haircut or blowout, it's better to have your hair washed when your stylist arrives.
If you are getting your makeup done, eyelash extension done, or any waxing or threading done, it's awesome to keep a clean, makeup-free body area.
Pets and children can disturb your stylist while they treat your Body and relax your mind. Put a movie on for kids with snacks, and keep them occupied while you indulge in yourself.
Give your pets treats, or have them outside, or in a different room.
Bring the salon to your house with Bangalore's best on-demand beauty treatments and enjoy at your own comfort. Explore Now!
~By Shreya Sinha