Multiple Benefits of Body Spa: Massage and Therapy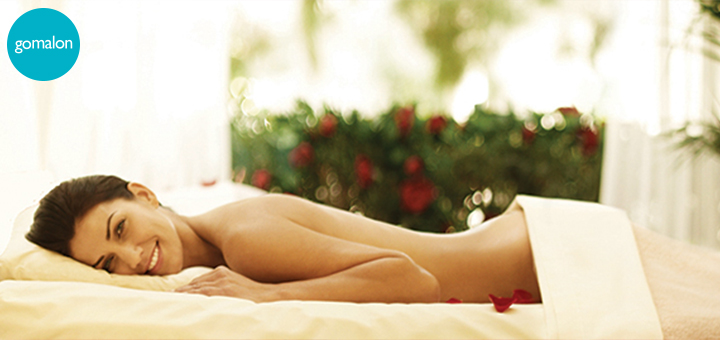 Many techniques of body massages have been used since the ancient times for the well-being of the body. They have been improvised over the period of time into various spa massages and therapies. In our current hectic lives, it is difficult to go for a holiday every now and then. These therapies effectively act as a substitute to recharge and re-energize the body and mind.
The muscles and soft tissues of the body are worked upon. It helps to relax and rejuvenate your external as well as internal self.
Following are some of the numerous benefits of these spa therapies:
It acts as a reliever for people suffering from chronic pain. These include sciatic, arthritis, muscles spasms, and lower back pain. Other conditions like diabetes, high blood pressure, fatigue, depression, etc. are proven to have reduced due to spa therapies.
Various techniques of massage have been used in weight loss programs. A simple soak in the hot tub will drop those few extra pounds on you.
Relief from Muscular Body Pain
Therapies also work on the acupressure points of your body. Muscle pains, joint pains, cramps, etc. are cured through these therapies. It is highly recommended to sports people who rigorously exercise every day.
Everybody needs their personal time out from working and socializing of everyday lives. Spa massages give you some quality "me-time" to get into your own world. This highly reduces the stress levels improving your mental well-being.
It gets rid of the toxins in your body. The oils and lotions used in the therapy improve cells re-generation. It also cleanses the pores of the skin and gives a spectacular glow to the skin.
These therapies release serotonin in your body. It sends positive vibes in your brain. Increase your confidence by pampering yourself.
Body spa therapies work wonders on your body. Indulge in body spa therapies and rejuvenate yourself.
Spa Therapies you must try!
Swedish/ Thai/ Deep Tissue spa therapies at GoSpa for just Rs.999
Fifth Element Signature Mind & Soul Balancing Spa at Fifth Element Spa
Abhayanga & Swedana Ayurveda therapies for 60 mins at Shathayu                                                                                                                                                                                                                                                                                                                                                               ~By Anushree Kamath