5 Things Every Woman Should Take Pride In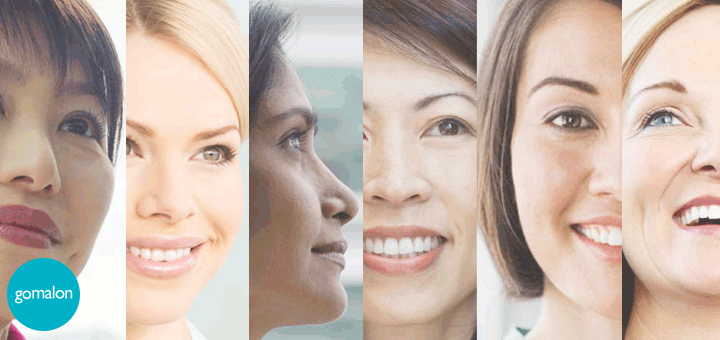 Women happen to be the most empowering individuals in the society. But they have always been unaware of this fact and due to this reason, they have also been the most oppressed ones. Lot of efforts are being made in the society to empower women. The problem with ladies is that, we easily get effected by what others think of us rather than believing in ourselves.
The fact that we always forget is that, women are much more superior to their opposite sex in many ways. They are emotionally stronger, more compassionate and more beautiful. Their ability to multitask is remarkable. They are the pillars of strength and support for friends and family. It's high time we realize this and take control of our life.
Here are a few things women should always be proud of:
It's your life and you have the right to take it in the direction you want.
                                                                                                           ~ By Anushree Kamath