Basic Grooming Rules Everyone Must Follow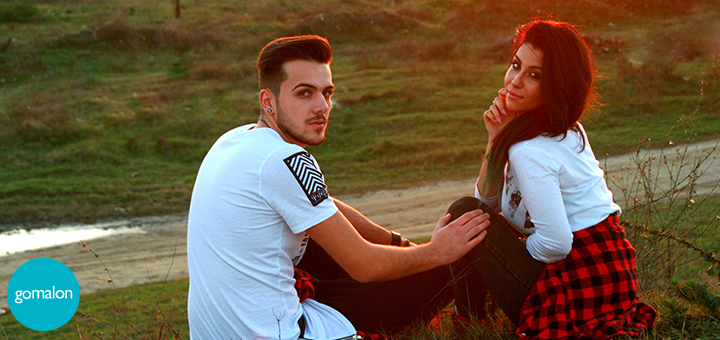 Grooming Rules include those small basic habits that everyone should follow on a regular basis to maintain a healthy lifestyle. These habits play a big role in building your appearance and also help in establishing a great first impression. We are all aware of the famous saying, 'A picture says more than a thousand words'. In the same way, your appearance creates a bigger impression than your verbal communication. Grooming makes you look attractive, neat and pleasant.
Here are a few rules we all must follow:
For HIM
A Monthly visit to your Hair Dresser: It is ideal to get your hair trimmed once a month, depending on your hair growth.
Use hair products (like gel, cream, serum, etc.) that suit the quality of your hair rather than purchasing fancy products available in the market.
A Big NO to Nail Biting: Keep your nails in a good shape by regularly clipping them. Avoid biting your nails as you don't want to feel ashamed of those crooked nails during a handshake. This rule doesn't apply only to hands, but also to your toe nails. Get a manicure/pedicure once in a while.
Facial Hair Care: Keep your face clean by shaving it regularly. If you want to carry a beard, then give it proper direction by trimming it on a daily basis.
The suitable fragrance: Prefer to pick mild scents in an aftershave over the strong ones.
For HER
Regular Waxing Visits: Hair removal of hands and legs is highly essential for grooming yourself. It makes the skin smooth, soft and rejuvenated. Regular waxing delays the growth of new hair and makes it softer and finer. So go ahead and make that appointment.
Facial Hair Removal: Make sure those eyebrows are in their best shape. Other unwanted facial hair on the upper lips and chin also need to be removed.  
Nail Filing and Clipping: Keep your hand and toe nails in a good shape by regularly filing them. For those who love wearing nail polish, pick a colour that suits your complexion. Pamper yourself with a manicure and a pedicure every month.
~Anushree Kamath