On Mother's Day, Gift your Mom a Day of Pampering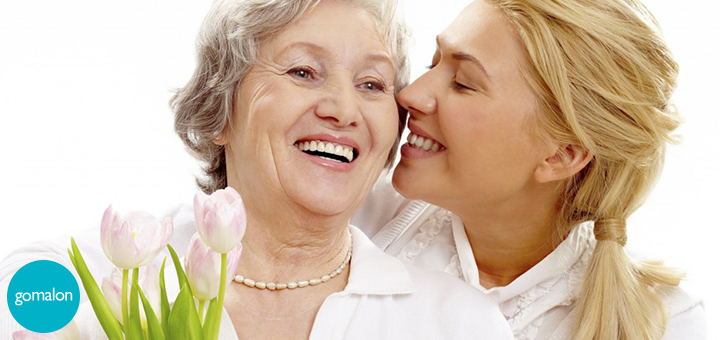 Mothers are superwomen and a boon to mankind. They shower our lives with love and compassion.  A mother not only nurtures her kids, but also her family. It's time to show them how much they mean to you. Be it your mom, mother-in-law or grandmother, treat them all with something special this Mother's Day.
Let her indulge in a day of beauty and wellness. Give her the break she deserves with some of these amazing deals.
The Styling Package: Haircut + Hair Spa + Manicure + Pedicure
This package enhances hair quality with a hair spa. It also lets your mother style a new look with a haircut. Manicure and Pedicure are an added bonus to relax her hands and feet.
Get the Styling Package at Jawed Habib
Relaxation Therapy: Fifth Element Siganture spa- Mind & Soul Balancing Thai Spa for 90 mins
Routine work often stresses her out. This Combo is just what she needs. It is the ideal gift that will let her escape in her own world of peace and relaxation.
Avail the offer at the 5th Element Spa
Rejuvenation Time: Swedish Massage with Head massage & steam Bath
Pick any form of these full body massages to give your mother an hour of rejuvenation time.
Visit the Holiday Inn to grab this deal
Make-over for Mom: Haircut + Face Bleach + Hot Oil Foot Massage + Grey Coverage
It is the best make-overs for grandmothers. This package styles her hair and also provides grey coverage. A Hot Oil Foot Massage aids in relieving the pain that she has been complaining about.
Get this make-over at the Elusia Professional Salon
Skin Enhancer: Medi Facial to make your skin hydrated, toned & flawless
This facial enhances the skin with the help of essential oils. Make your mom feel younger and refreshed.
Benefit from this offer at your nearest Kosmoderma Skin & Hair Clinic
Looking for more deals?
Visit Gomalon and gift your mother a day she deserves!! She has always pampered you. Now its your turn.
~By Anushree Kamath