GoSpa experience at Spa.ce the Spa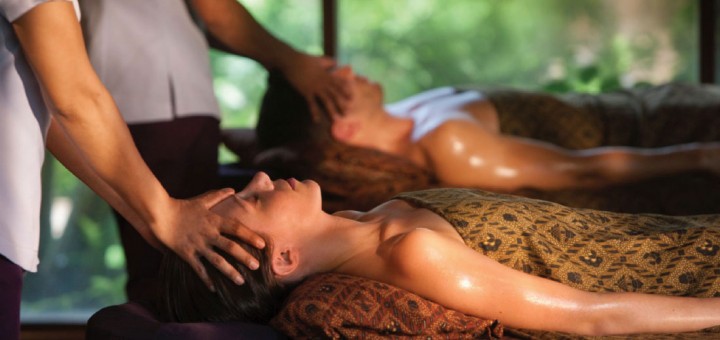 Spa.ce The Spa is not only one of Bangalore's best spa but also one of the first day spa introduced in the place. Established at two locations in Bangalore, Cunningham and Indiranagar, the spa provides a wide range of treatments and services for your beauty and wellness needs.
With highly trained and experienced masseuses, be sure to get the best experience to relax and rejuvenate yourself. The spa uses custom made products with high quality blends of body oils, body butter and salts that work wonders on your skin.  Their range of facials cleanse, exfoliate and nourish the skin, leaving it younger and brighter.
Spa.ce takes Gospa to the next level with their ambiance, facilities and welcoming employees who make sure about your comfort and luxury.
In an interview, Mr. Rajesh shares his opinion about some of the benefits of the GoSpa experience.
Ease with Technology:
With the technology, GoSpa has created an amazing platform for customers getting in touch with the facilities. Appointments can be made in real time and are easy to manage on both sides, the customer as well as the spa.
New Footfalls:
GoSpa gives fresh and new footfalls to the spa increasing their clientele. The customers also get the opportunity to experience premium services at a pocket friendly price making it a win-win situation for both the parties.
GoSpa personalized kits:
Customers find personalized kits and goodies very attractive and it makes sure they leave with a smile on their faces.
Convenience for Clients as well as the Spa:
Appointments can be made without any human interaction making it highly convenient for the customers as well as the spa. The option to rescheduling also adds on to it.
Go ahead and book your GoSpa appointment now!!
Also, try some exclusive custom made Spa packages and facials at Spa.ce the Spa.
~By Anushree Kamath