The Luxury and Bliss of Getting a Manicure Treatment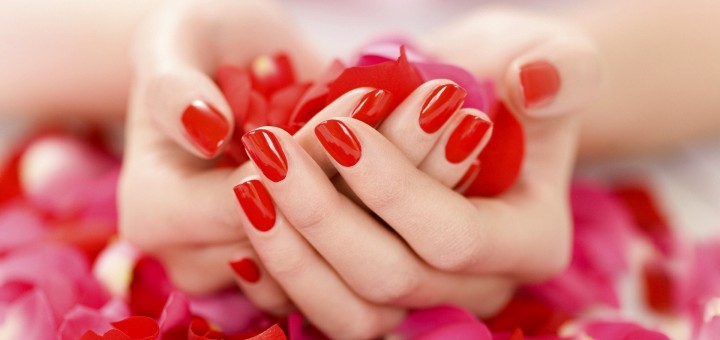 A Manicure is the grooming and beautifying process of the hands and nails. Today, the most common way to greet someone is by a handshake. And for this reason, it is highly essential to take care of your hands as they play a crucial role in creating your first impression. How often have you been reluctant in shaking hands with someone who has shabby nails?
And no matter how much care we take at home, it is impossible to get the same result of a professional manicure. It is ideal to get this treatment done once or twice every month.
Let's see why a professional manicure is not only beneficial, but also joyous and blissful.
Well Shaped Nails: A professional manicure will trim your nails and keep them in a perfect shape without hurting the sensitive skin beneath. It is a big relief for all those nail biters.
Skin Softener: Hands are exposed to maximum germs and bacteria compared to other parts of the skin making them harsh. A Manicure will cleanse your hands and keep them soft.
Healthy Cuticles: Cuticles basically keep your nails glued in the right place. This treatment will enhance the cuticles and keep them healthy and strong. The cuticle oils used in the process help in removing the dead skin cells.
Hassle Free Treatment: A professional manicure makes use of various tools, equipment and products which are not easy to handle in a home treatment. So opt to lay back and leave it all on the experts.
Gorgeous Hands: It rejuvenates the skin of your hands and makes it glow. Nail Paint also acts as a shield for your nails and look extremely attractive. Pick the right shade that compliments your complexion for the perfect look.
Relaxation time: Manicure massages your hands, pumps up your blood flow and relaxes your muscles. Moreover, you will be surprised how it boosts your confidence.
So head out and make that appointment you have been postponing. Book your appointment now at www.gomalon.com