#SeptemberUpdate: Here's what's new at Gomalon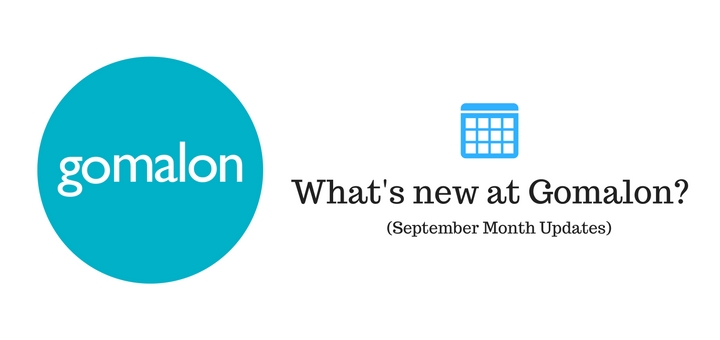 September, as all of you know has been about pampering 'you' and so celebrating it as #SPAtember. Would we consider it a big hit? Well to an extent yes. As we spoke a lot about taking time to pamper yourself, taking a break from the hectic and stressful life. Here is the #SeptemberUpdate for you to know what's new in Gomalon.
New products this #SPAtember
Couple Spa : For the couples who love doing everything together – going to the movie, dinner, parties et, al. Why not relax together too? Keeping this in mind, Gomalon launched Couple Spa at just Rs.2499. We also took care of the concerns – hygiene, privacy, price and not to forget the great services. Now have a great time together as you relax and rejuvenate. You should try that the next time you guys have a fight? 😉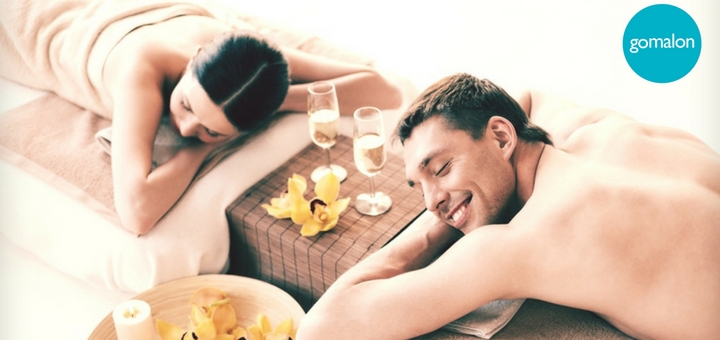 Refer & Earn: Why not have friends and family be pampered too, along with you? Refer & Earn is just what allows you to invite everyone and also keep earning from it. The one who you refer, gets Rs.200 and you also get Rs.200 when they redeem their first order. The more you refer, the more discount you can enjoy on subsequent spa bookings.
Book on Gomalon with PAYTYM
#PaytmKaro is the mantra everywhere, so why not allow Gomalon users to do the same if they have a Paytm account. The idea was to make booking on Gomalon easier for you. So now, no worries on any other payment gateways, when you have a Paytm wallet. #PaytmKaro Book Karo. 😉
Gomalon @ World Peace Marathon at Cubbon Park
Yes we are a little bit obsessed with fitness and marathons. More so, we enjoy being part of such events for the energy. Even happier to give away special discount vouchers to all the runners for the feat they achieve. We specifically look to partner with events related to sports and fitness, as relaxation is as important as being active, is! Somewhere people into fitness miss out on doing so. A good spa could help relax muscles and relieve any pain too.
Gomalon @ Breaking Barriers 4.0, Bangalore Edition by Womens Web
We had the opportunity to be the Associate Sponsor for the 'Breaking Barriers 4.0' , Bangalore Edition. An event to interact, learn and network with people from various walks of life. The highlight was, the crowd was mostly women and it gave us a chance to introduce them to GoSpa. Our CEO & Founder, Anil Kumar also gave a short talk on 'Keep an eye on your competition, but it is important to carve out your own path'. Highlighting through his talk, how important it is to add value to your product to stand out among the many competitors. 'Don't be one a among them but the one', was one of the key messages that resonated well with the audience.
We sure love being part of such events and would be more than interested in any invites to do so.
That's all folks for this month. We have got some more exciting things coming up in the month of October. Thank you all for the support and patronage to Gomalon.