Perfect venues for your after holi spa party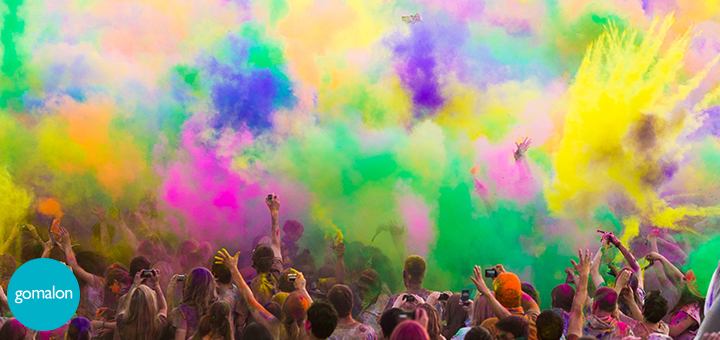 After the joyous day of Holi, you often find yourself bruised and battered by colors, water balloons, water guns, and the harsh sun. It is the ideal time to make that long awaited visit to your spa or salon. But hair and skin treatments can often be heavy on your wallet.
Time to leave all the worries at home and indulge in the luxury of recovering from Holi. Here are some of the best hair and skin care offers of the season.
The Hair Saviour: Haircut + Hair Spa (Offer Price – INR 1399)
Chemical colours will leave your hair rough and frizzy.  A hair spa will make them soft and untangle those knots without any damage to your hair. And while you are at it, get a new look with a haircut.
Visit Jawed Habib to get hold of the hair saviour
The Skin Specialist: Medifacial (Offer Price – INR 2300)
Everybody has different skin types and it is necessary to get the right ingredients to make the most effective facial. A medifacial is a customized facial made just for you.
Visit Kosmoderma Skin and Hair Clinic to get your medifacial
Face Whitening: Whitening Facial (Offer Price – INR 999)
This offer will help you remove the tan caused by the sun and the chemicals. It rejuvenates your skin and gives a glow.
Find this deal at the La Tiara Spa and Salon
Stress Reliever: Steam Bath + Swedish Full Body Massage + Body Scrub (Offer Price – INR 2890)
This will act as a perfect stress buster after your tiring day. A Body Scrub will help you clean up thoroughly whereas a steam bath will deep cleanse your skin.
Check in at the Holiday Inn and pamper yourself
Rejuvenation: Swedish massage (Offer Price – INR 1599)
A Massage stimulates your blood flow which makes your skin look healthy and young. It relaxes your muscles, rejuvenates the skin and relieves tension.
Visit Spa.ce – The Spa to avail this offer
Find more deals at these venues to enhance your post Holi recovery at Gomalon Website & Gomalon Android App.
~ By Anushree Kamath