5 Reasons why Swedish Spa is a Must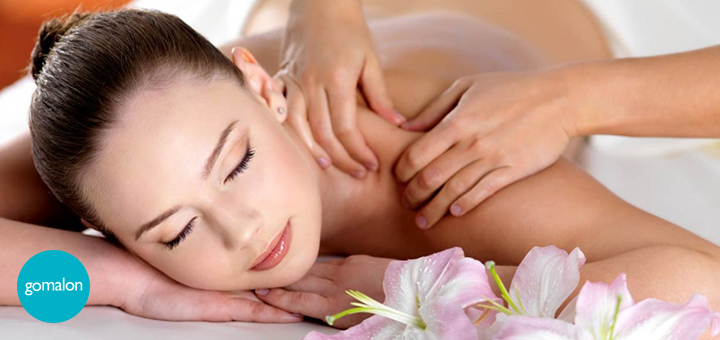 Swedish spa is one of the most popular massage therapies. This technique has been used since many years with proven benefits. And today, it has become the most essential spa treatment. The masseuse uses firm yet gentle strokes in the massage. Getting it done on a regular basis, can work wonders on your body.
An average treatment lasts for approximately 60 minutes. It takes you through a journey of full body rejuvenation.
Following are some of the many benefits of the Swedish massage:
Relaxes those Large Muscles
The strokes used in the massage enhances blood circulation. They work on the muscle groups of your body. It is accurate for relaxation of the body.
Perfect for Pain Relief
Injuries and chronic pains can be relieved with the help of this massage. It is a boon for people suffering from arthritis. The massage mainly loosens the tightness of the muscles. This reduces the pain and makes it bearable.
Psychological Benefits
Swedish massage decreases cortisol, known as the stress hormone of the body. On the other hand, it increases serotonin. In lay mans language, they are the happy hormones. It also reduces anxiety and fatigue giving you mental relaxation. It is the best way to give yourself a break from the routine mundanes of life.
Promotes Better Digestion
This therapy also cures stomach related problems. It can relieve you from constipation, gas and colic problems. The overall digestion system also improves.
Enhances the Respiration System
This technique clears the lungs by breaking up mucus and other discharge. It rids the blood of toxins and purifies it. This helps the respiratory system. People suffering from cold often find this treatment extremely beneficial.
And now the Swedish Spa is available at pocket friendly prices of just Rs.999 with GoSpa.
Visit GoSpa to indulge in a state of the art facility. It brings the best spa experience for you. Get the works of a luxurious spa along with many more benefits for reasonable rates. Recharge and re-energize yourself at the nearest GoSpa outlet.
Book your Swedish appointment now.